Koshare Service Project at Western Hound Show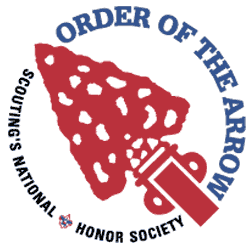 Order of the Arrow Service Opportunity happening at the Western Hound Show 
Address: Oak Canyon Park 5305 E Santiago Canyon Rd, Silverado, CA 92676
April 16th and 17th
4 hours Shifts 7 a.m. to 4 p.m.
Shift Hours: 7 a.m. -11:30 a.m. and 11:30 am to 4 p.m
6 people needed per shift.
Meals will be provided.
This opportunity is open to youth and adults over 21. Adults will be driving golf carts. Both groups will be assisting with transporting and loading/unloading items.
Adults registering will need to provide a copy of Driver's License to Nicki V to be placed on Council insurance.
Email to nicola.varela@scouting.org.